16 / 11 / 2012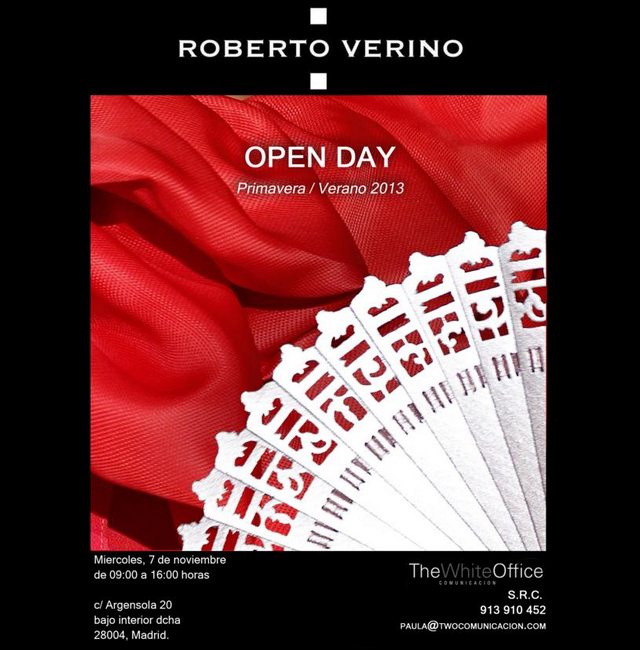 Dear all, we have not been even used to the cold days of November yet that we have just celebrated our Spring/Summer 2013 Open Day.
In the beautiful premises of our Press and Communication Office, White Office, we are celebrating our press open day.
More than 140 guests came by to know the collections which we presented only two months ago on the MBMFW catwalk. They shared a particularly lively day with us.
The bags collection aroused abundant flattering comments. However only few details are shown today... we prefer to keep part of the secret until they are available in our store at the end of February. Don't you agree?